Oakville ltd lawyer
Justice you deserve
Attaining maximum compensation
We built our company on the strength of our family. For over ten years, we have fought the most difficult battles for our injured clients, earning them top awards. Our clients are like family to us. Please contact us for a no-obligation case evaluation.
No fees unless we Win
Enlist the services of an experienced and reputable long-term disability lawyer to ensure that you receive the compensation you deserve and that your rights are fully protected. We work with injured people and their families to get the money they deserve for medical bills, rehabilitation, and any financial losses caused by their injuries. We navigate the complexities of insurance companies to get you the most compensation possible.
Let us take care of you
If you or a loved one has been in an accident and suffered a spinal injury, brain injury, amputation, fracture, animal bite injury, or any other type of injury, you have the right to be compensated based on the extent of your suffering, impairment, and any financial consequences you and your family have suffered.
Oakville LONG TERM DISABILITY LAWYER
It's not the end
Long Term Disability – three words that eloquently express the frustration and anguish that an injury or illness can cause in drastically altering your life. It is difficult for anyone to imagine their personal and professional lives being turned upside down until it happens to them. Then, when the peace of mind provided by Long Term Disability benefits is shattered by denial or early termination, the agony of illness or injury is exacerbated by the chaos and panic of a financial crisis.
Contact your LTD lawyer
LTD LAW BLOG
Blog Topics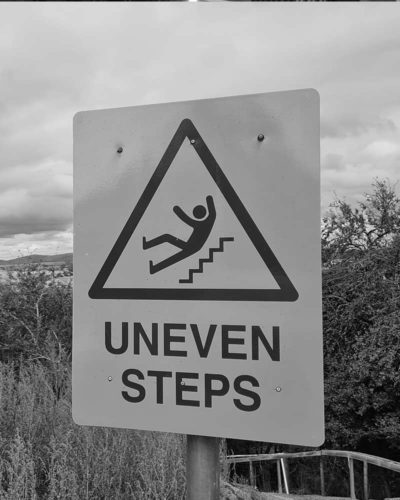 Free consultations
Long-term Disability & Your Rights
Denied Long-term Disability?
Suffering from a severe Personal Injury?
Learn about your disability rights!
LEAVE CONTACT INFORMATION AND WE WILL CONTACT YOU SHORTLY